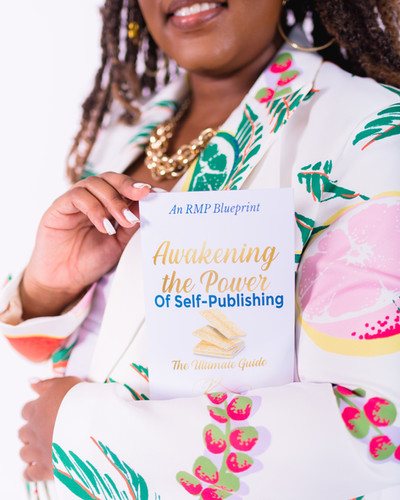 The Book Network Blog Series
A book review, simply put, is a critical evaluation of your book, that is written by someone who has read your book. Book reviews provide insight into what the book is about and this is important as readers rely on them to decide whether to buy a book or not.
Reviews are not just about defining and describing your book, but also about providing an opinion on it; a form of feedback that readers provide to help other people make a decision about the book they are considering to buy. They can be subjective or objective and they can be positive or negative. Sales of a book can hugely be impacted by book reviews as most readers rely on reviews to make buying decisions. Low reviews can have a negative impact on sales, although this is not always the case.