This Valentine's Day, we have collated an intimate, romantic and all so sensational collection of what we believe to be MUST READS! Are you a newbie or a bookworm in the reading scene? Not to worry we've got you! This exclusive list leaves no reader behind regardless of whether you're just starting out or if your nose stays in a book. Experience ways of romance with us through these great reads! And remember, a book a day keeps reality away.
'THE LAZY MAKOTI' – MOGAU SESHOENE
This Valentine's Day, the pressure is on in the kitchen! Are you in a relationship? Newlywed? Not to worry, The Lazy Makoti has just the right secrets to cooking a delicious meal. Many people say a way to a man's heart is through food but how do you do that if you can't cook? Worry not we've got you. Sometimes all you need is cookbook. Mogau 's "The Lazy Makoti" offers the best recipes with ingredients that are easy to get. Grab yourself a cookbook that makes cooking not only easier but fun!  
'WHAT WOMEN REALLY WANT' – Faith Tavengwa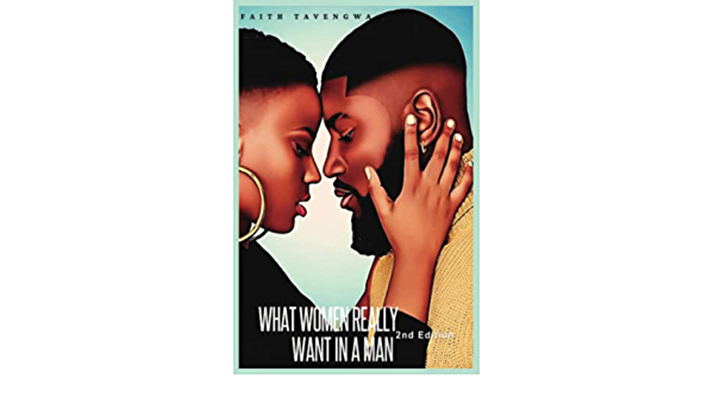 Do you know what women really want in a man? We do and thanks to Faith Tavengwa's 'What women really want in a man.' This book is the ultimate cheat code! You've tried romantic tactics, cheesy pick-up lines perhaps even a makeover. However, that is not how to get or keep a good woman. In this book, Tavengwa unveils the secret that the key to a woman's heart is in offering her
                                                       security!
You'll also find 10 ways to immediately start improving yourself in order to attract women. Our little secret to you is simple…the best way to learn is from a woman's perspective. So why not grab yourself a book that gives you a chance to be an alpha male.
'LETTERS TO LOVE' – ELLEN RUTURI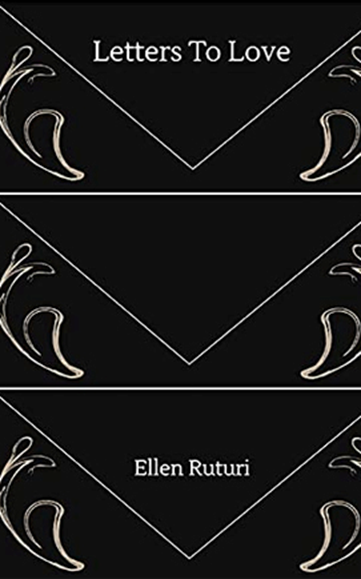 Nothing says Valentine's Day better than poetry! In this collection, Ellen Ruturi offers us different perspectives of love, from heartbreak to finding love from within and from others. This collection is critical to awareness of the self that ultimately wins you freedom and release. Ruturi's poem 'That's Why' is life changing for women learning self-love. Dare to be a mystery, a beauty, an irreplaceable woman with Ruturi's Letters to love.
We have this in store & a whole lot more. Make sure to dig into our website and find the book that's just meant for you. However, these are our top picks for this Valentine's Day. Happy Valentine's Day from us to you!