Here at RMPublishers Ltd we understand the importance of networking, especially in today's tech-driven business environment. Our goal this Events season was to network with as many publishing stakeholders as we could.
The RMPublishers team has been busy. We kicked things off with The Women's Business Conference & Awards took place at Birmingham's Brindley Place, powered by Natwest.  Attended by our Publisher, Rudo Muchoko, it was a chance to connect with dynamic female business leaders, learn from world-class speakers, and explore new opportunities for our business. With networking, exhibits, and business skills workshops, we came away from this event refreshed and empowered.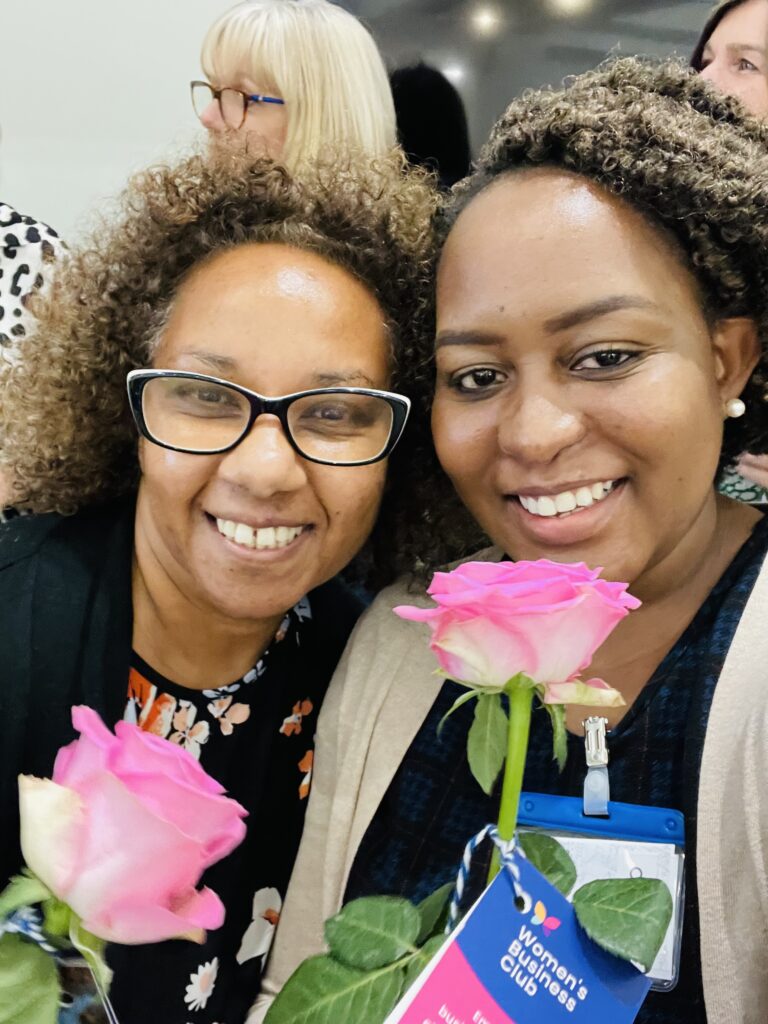 Our editor, Nonsikelelo Mkwananzi, also attended the Money Soirée Brunch in Bulawayo, Zimbabwe which was a build-up to the 2023 Money Soirée. This is a Pan African venture aimed at bringing women in business to exhibit their products, share their business journeys and collaborate for impact with the aim of improving the business sector in Bulawayo.
Meeting and networking with multiple influential and like-minded individuals has been an honour. We're always looking for ways to improve our business and such events help us do that. Plus, we always learn a lot and feel motivated to redefine our services and create products that meet our customers' evolving needs. It's great to see so many influential and successful women in one place, sharing their knowledge and experience.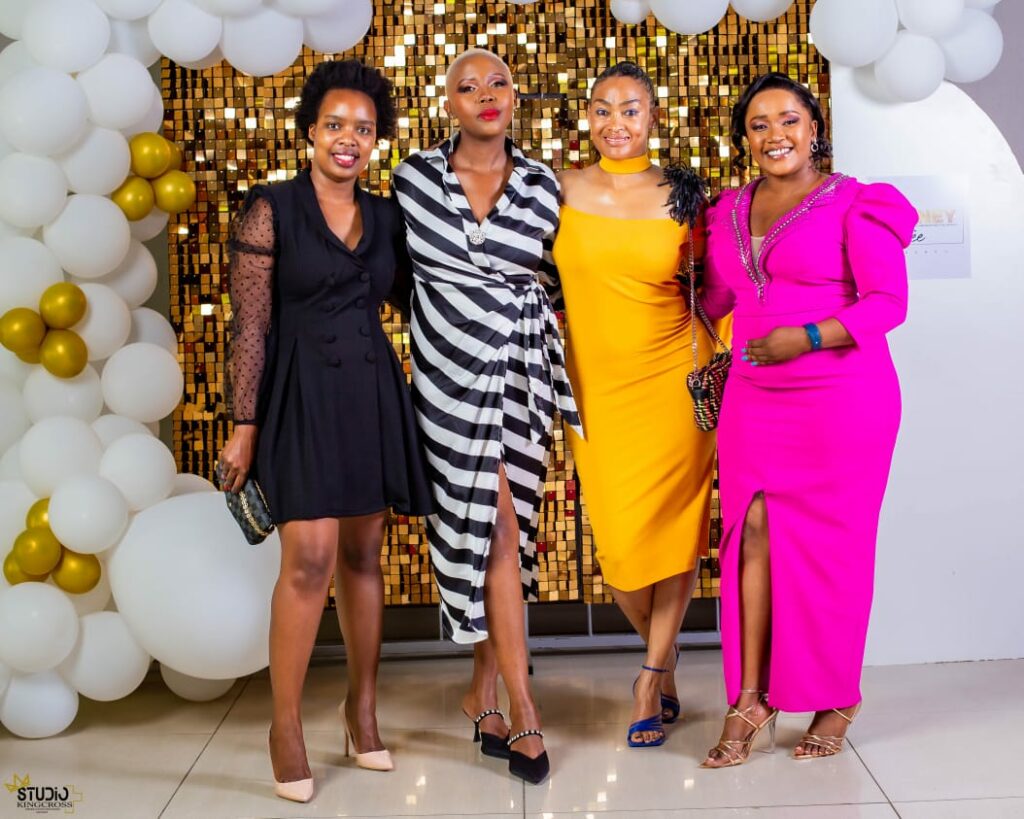 Following some behind-the-scenes work in the past 6 weeks, we finally supported the birthing of a brand new baby through one of our newest published authors on the block – the versatile young Woman of influence by the name, Hilda Chatizembwa – CEO and founder of the Ministry called Kingdom  Princesses – who has since published her first baby on the authorship journey – a Devotional Journal entitled The Royal Diadem.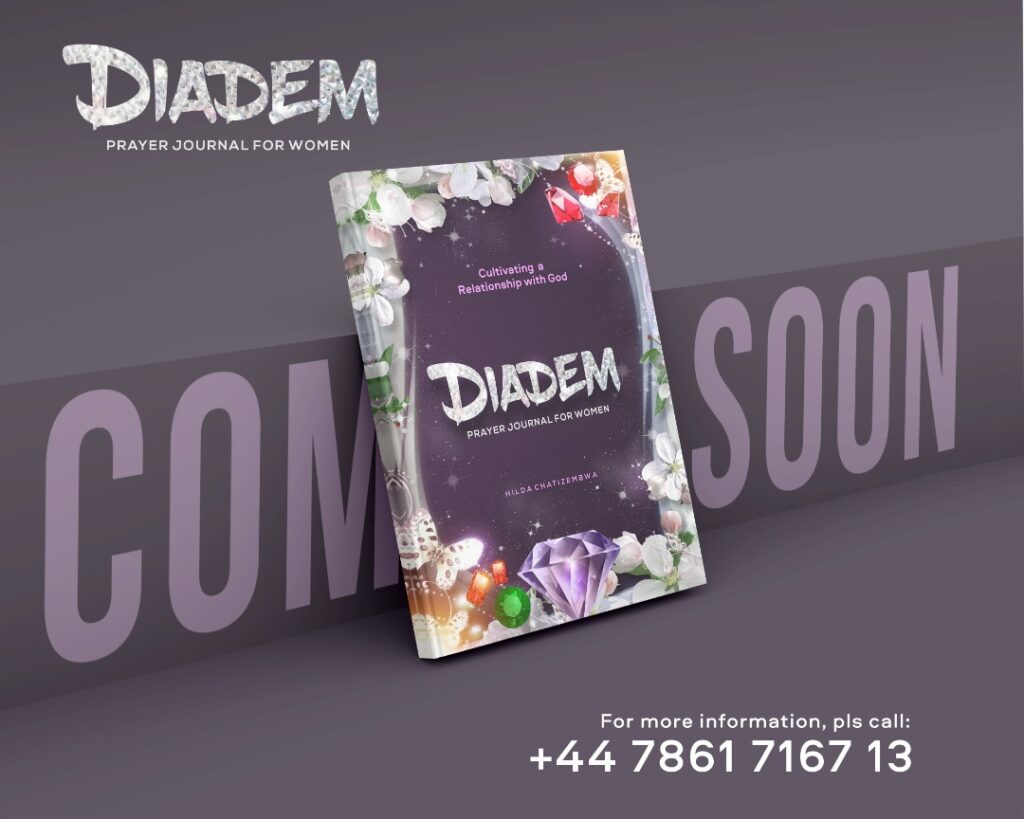 In November, we were privileged to attend the Kingdom Princesses' Annual Conference and Retreat. We were honoured to launch this newest RMPUBLISHERS release and Hilda's very first Book baby!
What an awe-inspiring event, with the movement of God on display.
Our Quality Assurance Editor, Pao V. Mbewe was in the house as the key collaborative partner working on the kingdom assignment Alongside Hilda – who is called to the prophetic ministry and spearheading the New movement of a God-hungry youth in this age!
The audience gave Hilda the due recognition for her exemplary walk in what she preaches. We were there to vouch for her content and provide the audience with a combined view- from the Author's perspective; as well as the readers' perspective – of what to expect.
As publishers in the editorial phase, we hold the privilege to perceive the writer's content with a critical mind – double perspective and can critique material- for the accurate translation of the author's mind by the reader – in the view of perfecting the content consumption and enjoyment from the reader's seat.
Thank you, Hilda Chatizembwa of Kingdom Princesses for allowing us to be part of your authorship and publication journey.
We're already looking forward to next year's events and opportunities! Connect with us here: www.rm-pa.org