Breaking the bias starts with women having the same opportunities in life as their male counterparts regardless of race, religion or the ability to participate in the public sphere. Recognising different needs and interests, requires a redistribution of power and resources fairly.

International Women's day marks a global day of celebrating the social, economic, cultural and political achievements of women. It marks a world which treats all of us the same despite of color, race or sex. It is very much noticeable that it was not common long back to see women being able to work together because of the differences they had. But now we can notice that we are able to do a lot. Therefore, the push starts with us women, pushing boundaries, rethinking old concepts and solving old problems. But in order to do so, we need to strengthen diversity and equality.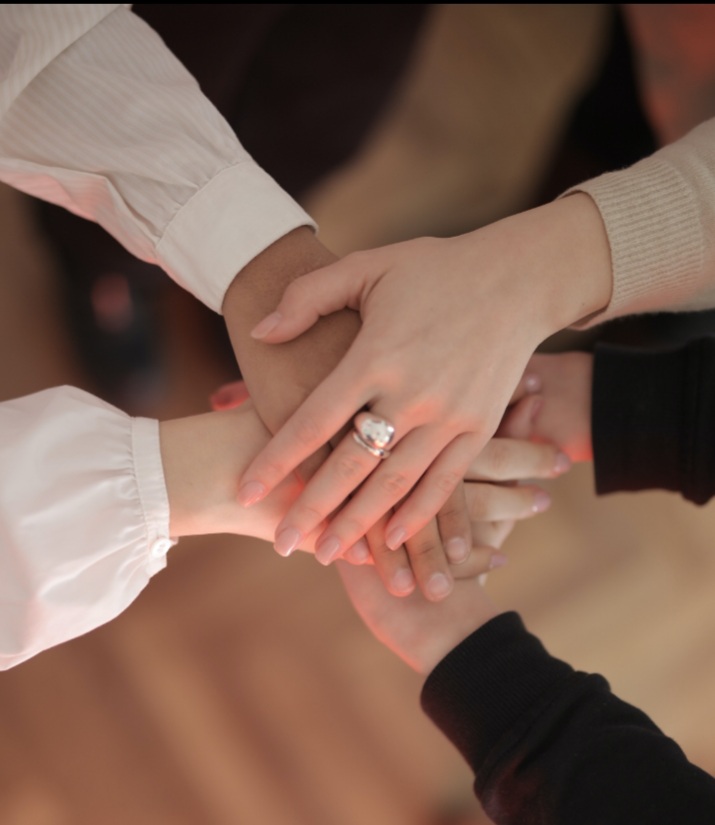 In 2022, we expect more women including mothers to be empowered to play pivotal roles in both their family and work life, as well as fighting for a world free from stereotypes, and prejudices. We need to fight for a society that treats us all the same regardless of what made us. All of us need to take responsibility in ensuring fair representation and equal opportunities for all.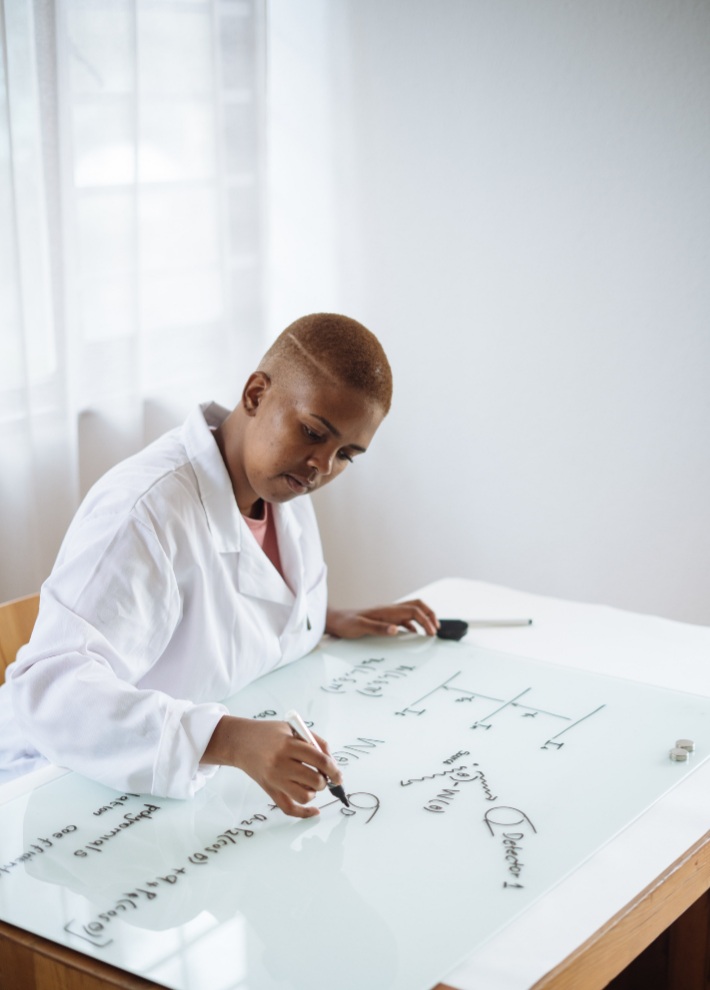 Not only do we have to break the bias today but also beyond today because through the exchange of diverse perspectives, opinions and experiences, we can build meaningful connections within communities where we live and operate in. There is a need to create a world where differences are valued and celebrated, a world free of stereotypes.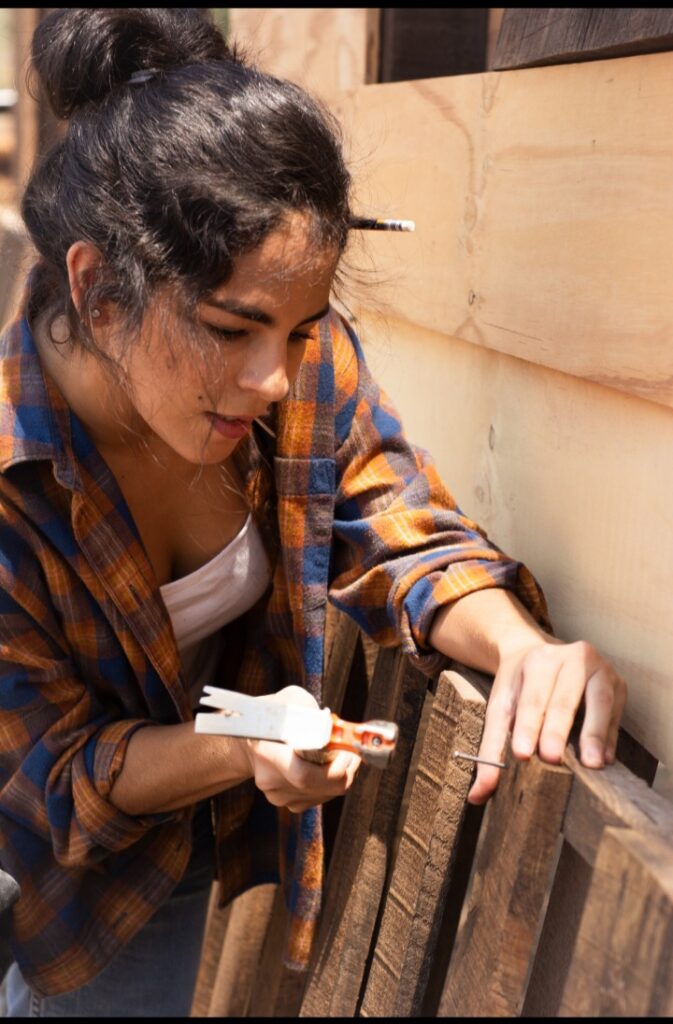 We have to celebrate and reflect on the strides made by women empowerment globally. So we can uplift women's rights socially, economically, culturally and politically together. African cultures are largely an impediment to the attainment of equality amongst ourselves. Nevertheless, it is important to note that some parts of the world have managed to treat others the same besides being poor, living with disabilities or differences in race.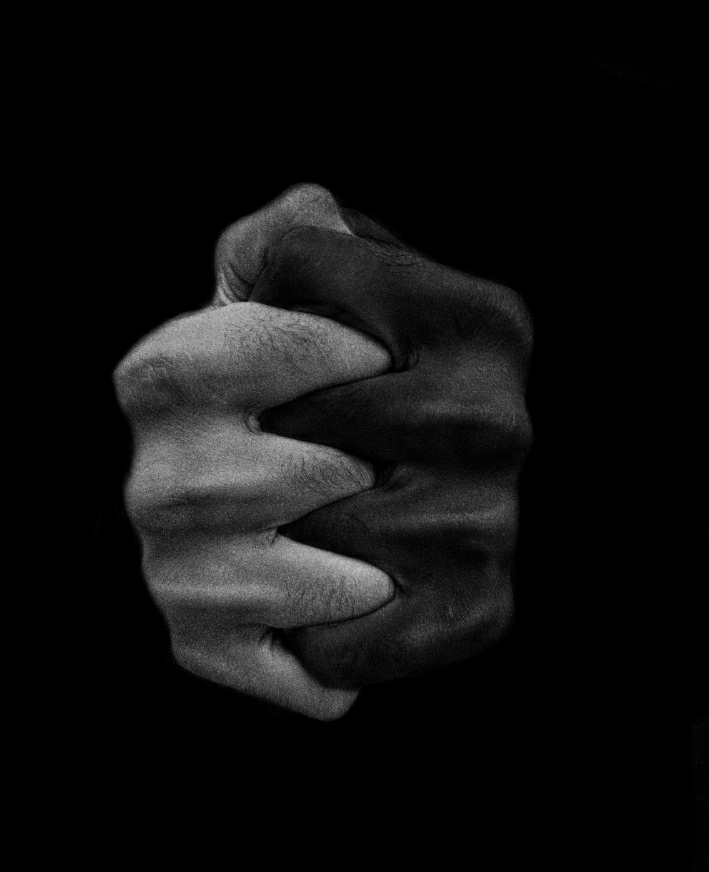 Women who are living as lesbians are shunned by society especially in many parts of Africa. Women are becoming their own enemies. For instance, on social media if another woman presents as LGBTQ, we are the ones who attack first giving hate comments, thereby creating a community which of full of bias and discrimination. A lot of women are "in the closet" because they are judged by society, they are seen as outcasts. Equality starts with us women; we need to get rid of hate and accept that we are the same, we do not have the power to control who the other person decides to become.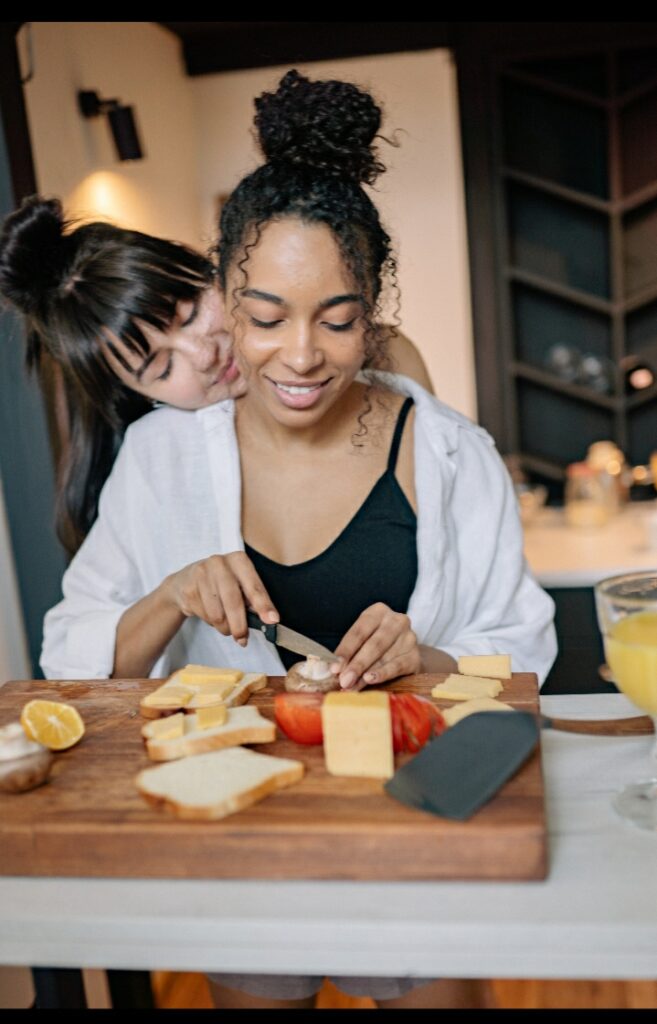 Women who have children whilst unmarried are discriminated against and if a woman does not bear children for her husband in a marriage setting, she is deemed useless. In this day and age, a 'woman's place' is still supposed to be in the kitchen. If a woman cannot cook, then there has to be something wrong with her or her upbringing. If a woman " "steps out" of her matrimonial home then she must be sent back to her people and be made an example. If the same husband of that woman "steps out" on her, she must simply forgive him and move on.

Creating a world free of bias, stereotypes and discrimination starts with a world which is diverse, equitable and inclusive. A world where differences are valued and celebrated. We can break the bias in schools, workplaces and communities only if we are all willing to work together as women since we are all responsible for our own thoughts and actions.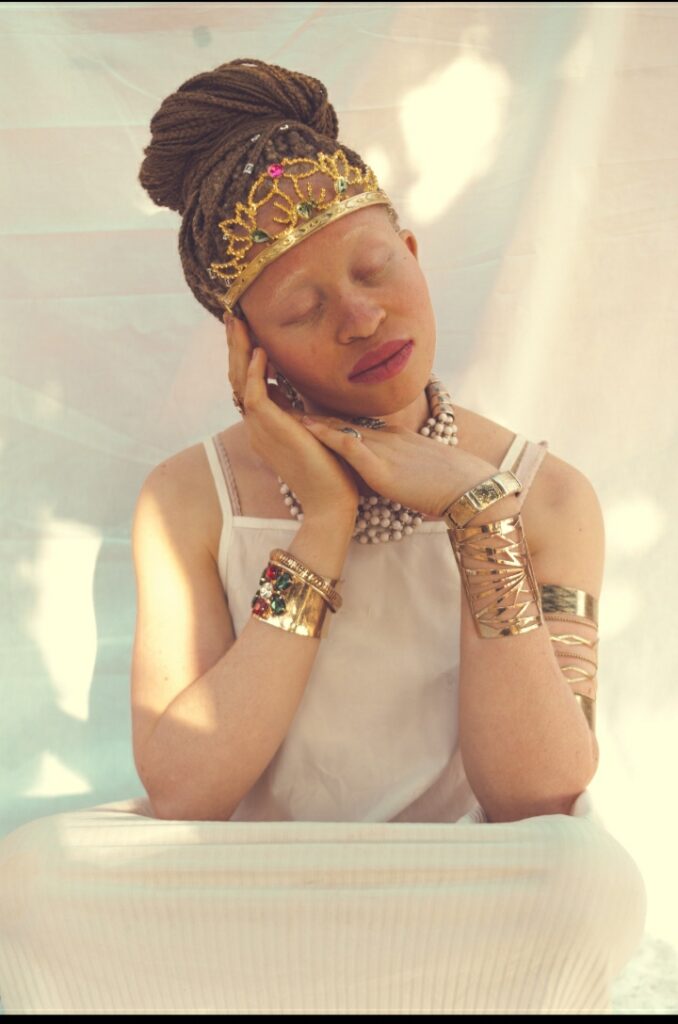 Women with disabilities are not given the same opportunities as people leading a non-disabled life. Race and culture is a leading cause of discrimination among women in the workplace, and in society as a whole. Women who are advantaged by having too ranks and earning a lot of money can use their influence to navigate change.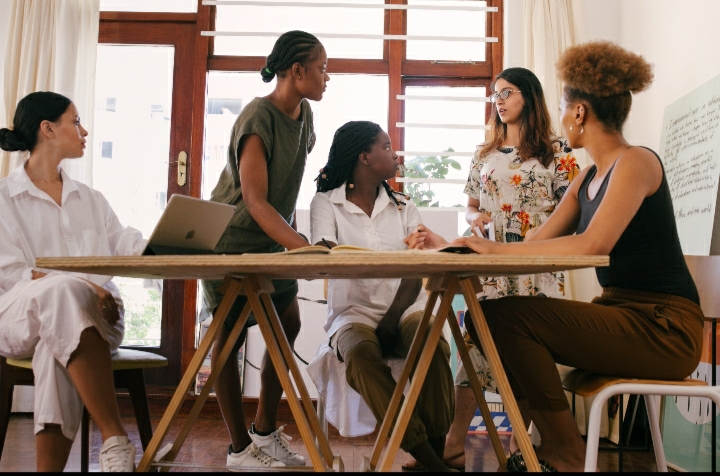 Bias causes women to fail to move ahead and stand on top of the world for our voices to be heard. The idea and situation that women are not equal to men, the unequal treatment or perceptions of individuals is now to be put on the back of our hands, we need to create a world which is equitable. A world which cannot side-line women with disabilities, women who are LGBTQ, women from poor background and uneducated women.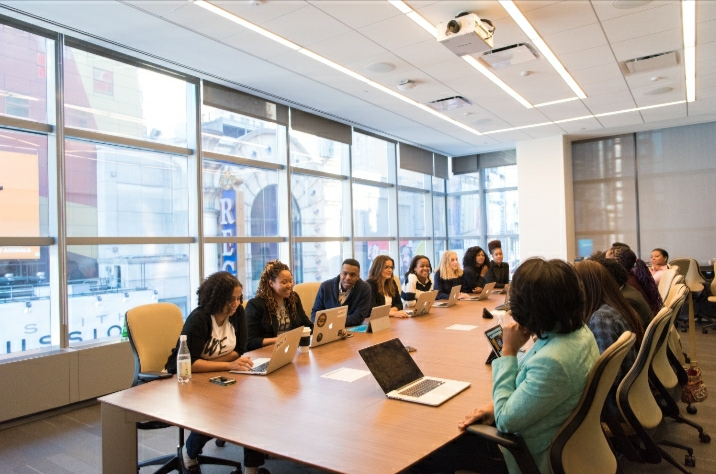 As women we must stand in solidarity to end the inequalities that exist. We should come to create a society that is fair despite religion, race or poverty. Religious views between us should help understand our differences and should not affect the way we view each other.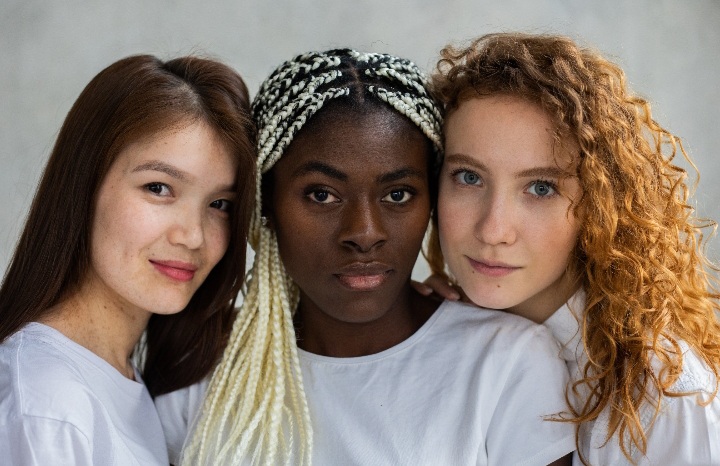 If we can all be one, and accept that we are the same and wish to make a change then it all starts with us and like a magnet the solidarity can spread to other parts.